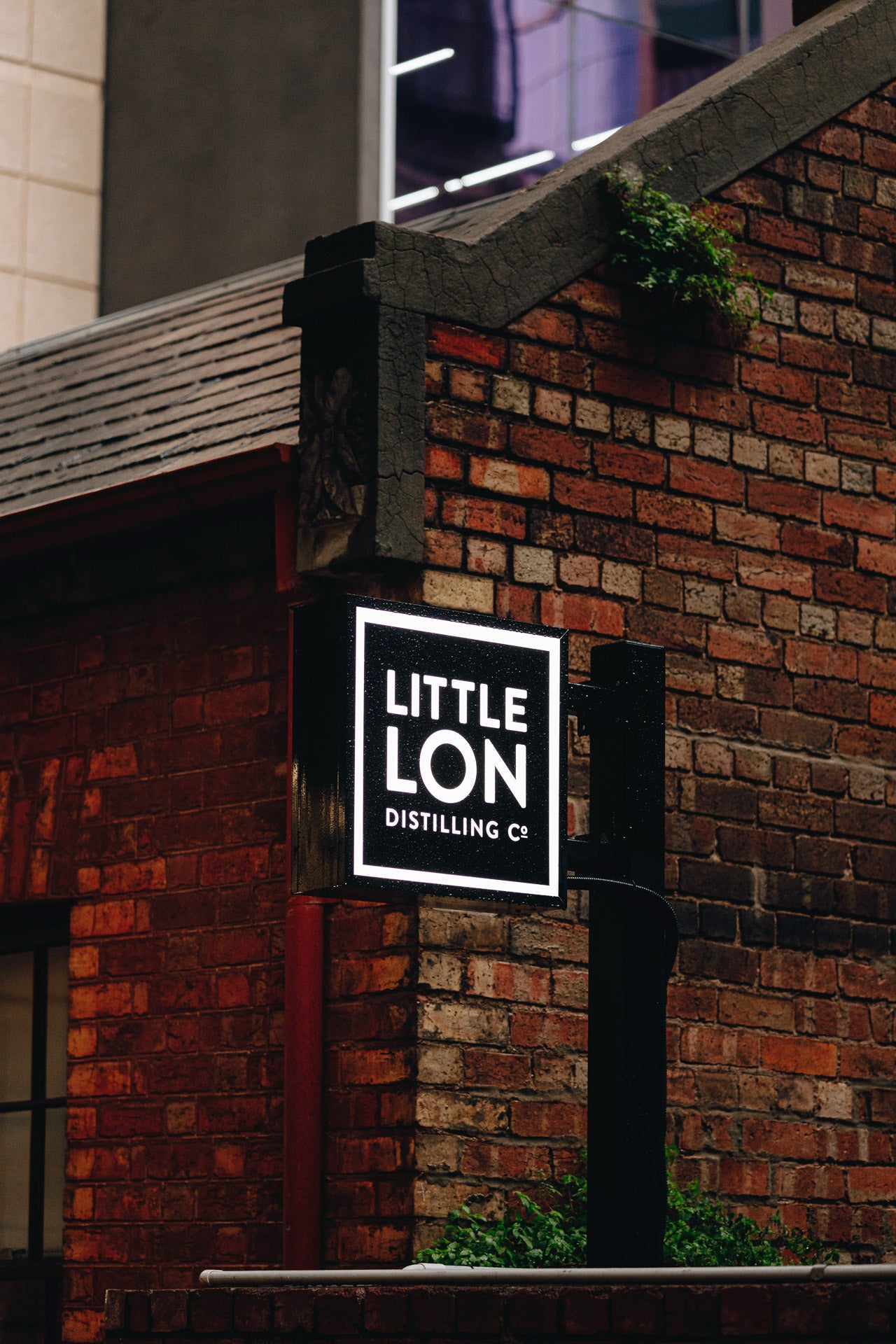 GINTELLECTUALLY PLEASE
If you are Gintellectually inclined, a Little Lon Masterclass has your name on it!

Our Gin Masterclass is the perfect opportunity to learn about our distillation process, the method of creating our own base Spirit and the unique combinations of quintessential Australian botanicals used to create our flavour profiles.


Our Cocktail Masterclass will elevate your cocktail-making skills to the next level!
Join us for a journey through the art of mixology as we explore the three primary cocktail-making techniques: building, stirred down and shaken; and then create your own cocktails using our unique flavour profile Gins.
BOOK NOW
COCKTAIL MASTERCLASS

Thursday: 7:00 - 8:30pm

GIN MASTERCLASS

Saturday:  1:00 - 2:30
3:00 - 4:30pm

Sunday:  3:00 - 4:30pm
WHAT'S INCLUDED:

- Gin & Tonic on arrival
- Guided creation of 3 x cocktails by a mixologist 
- History of Little Lon, cocktails and our Cottage 
- Distillery tour 
- Curtis Stone Cheese & Charcuterie Board

WHAT'S INCLUDED:

- Gin & Tonic on arrival
- Guided tasting of 4 x our Core Range Gins
- History of Gin, Little Lon and our Cottage
- Distillery tour
- Finish with a cocktail of choice