OUR STORY
Little Lonsdale. This once 'notorious' north-east corner of Melbourne, was a sight to behold in the 1850s. Its colourful past - specifically, a deep shade of harlot red - made it a magnet for the debauched, where wanton wenches and liquored-up larrikins lurched down its lamp-lit lanes.

Fast forward 145 years, and here we are.

Little Lon Distilling Co.
A gintrified establishment commemorating the rich history of the Little Lon District with a range of characterful, small-batch, handcrafted Gins & Spirits; raising a tipple to the delightful deviates that once trod these lurid laneways.
 
It's our double-distilled tribute to a hood once heaving with bordellos, bohemians, dance halls, opium dens, and gangsters; keeping Little Lon's spirit alive. 

Come for the Gin. Stay for the stories.

The Spirit of Melbourne - now in a bottle.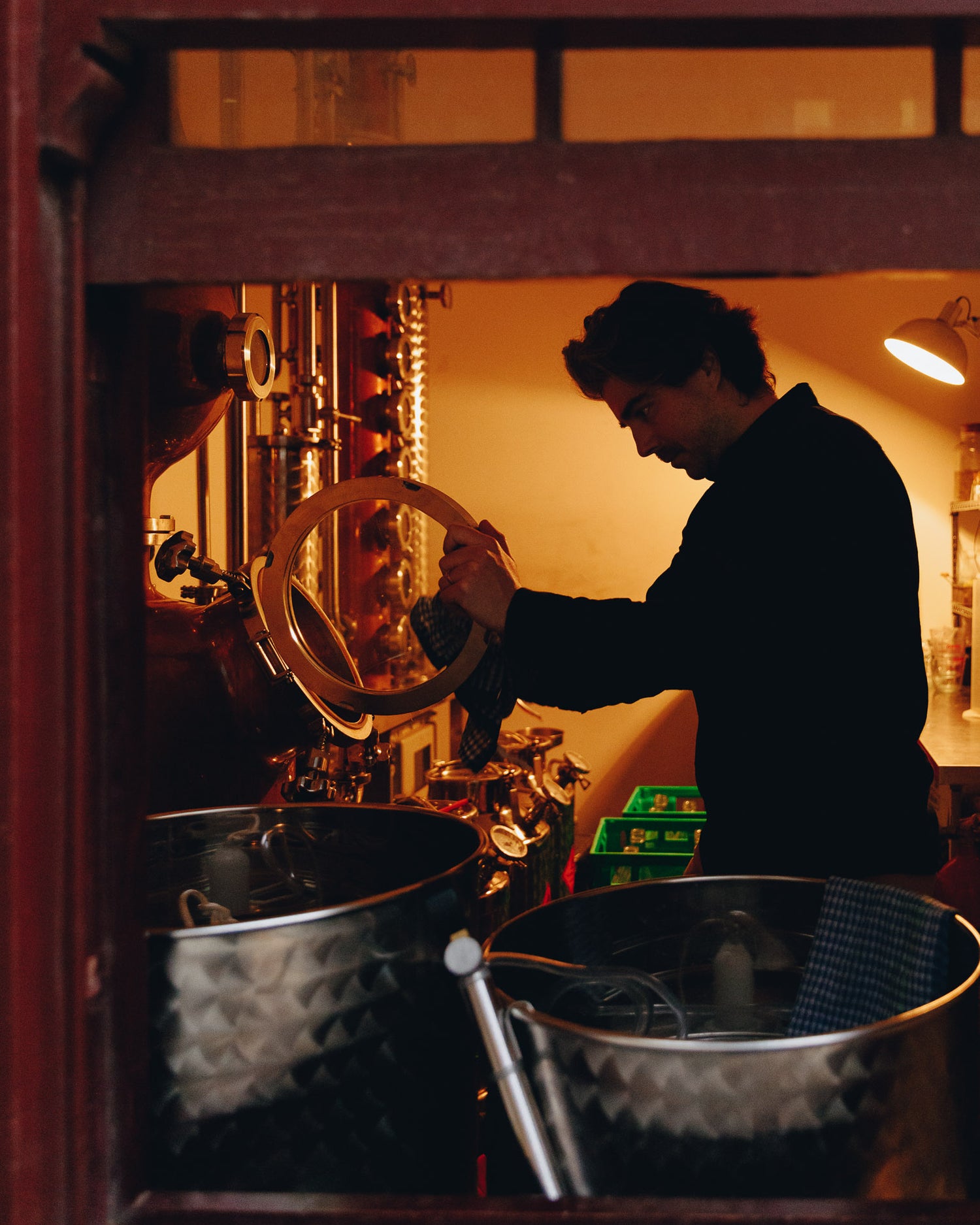 OUR DISTILLERY
The heart of our Cocktail Bar & Distillery Door houses 'Yokohama' - a magnificent 200-litre copper column still, which is the birthplace of our Gins & Spirits.

Inspired by the enchanting legacy of Miss Yoko, the mesmerising madame who once graced our establishment, our distillations capture the irresistible allure of a bygone era.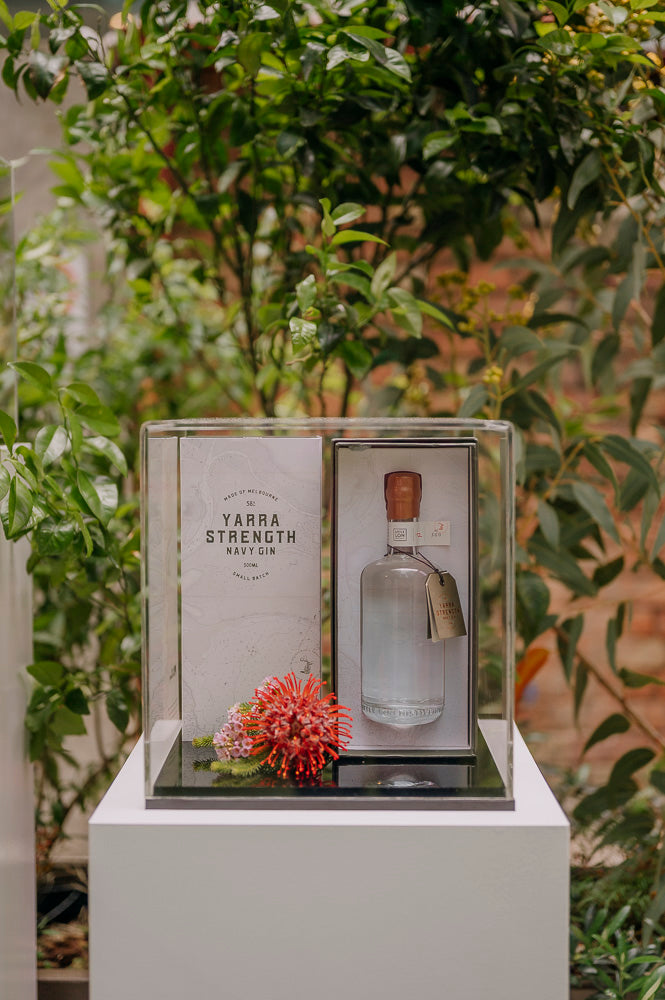 OUR GIN & SPIRITS
We are dedicated artisans and skilled narrators, unwavering in our devotion to the craft of distillation. Using the highest quality Australian malted barley and the pristine purity of Melbourne's water, our unwavering commitment to crafting our own foundation spirit infuses our Gins & Spirits with genuinely unique and enchanting flavor profiles, blending distinctive combinations of quintessential Australian botanicals.