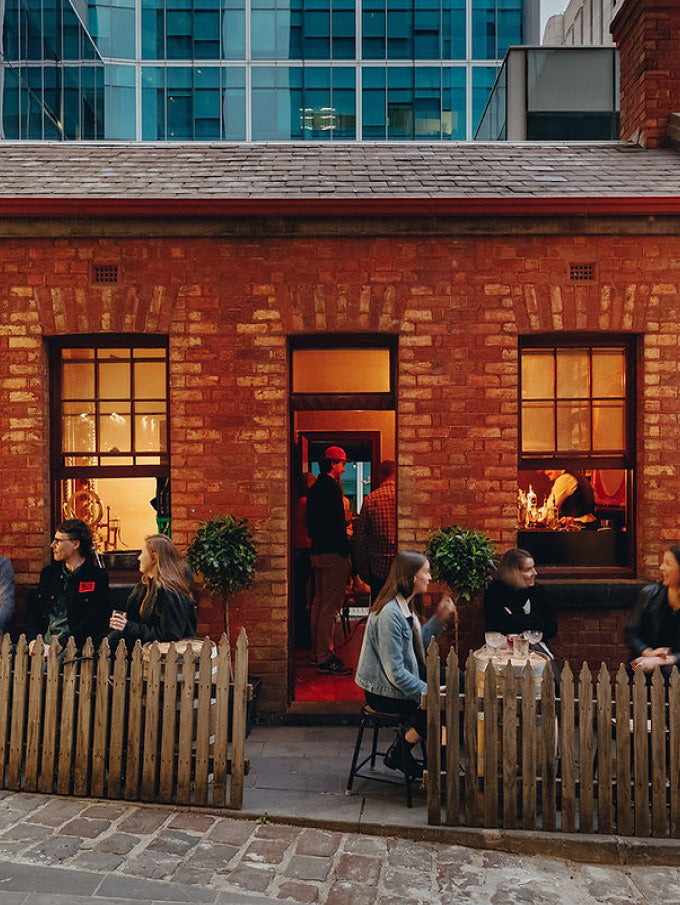 OUR STORY
Little Lon Distilling Co. is a small Melbourne gin distillery located in a heritage listed red brick cottage (c1877) in the CBD. 
Once the slums and red light district of Melbourne, Little Lon was a place to celebrate, commiserate and get on with the job of living. Drinks were poured, deals were made, arguments thrown and laughter abounded. 
Today we pay tribute to the lively characters who once lived in the laneways of Little Lon, by distilling a range of small-batch, handcrafted gin, very much influenced and inspired by the energy of this great city. It's our way of keeping Melbourne's spirit alive.
Experience our story and attend our unique Melbourne Gin Masterclass today!